A Reputation 40 Years in the Making
Formally a Peugeot dealership from the 80's that turned into a full service repair and collision shop. Morris Auto Repair has been providing quality maintenance and repair services for 40 plus years in the Rochester, NY area. Our certified technicians are ready to deal with any car repair needed or vehicle issues you may be experiencing.
Our goal is building long term relationships and providing our customer with the best service for the best price.
SCHEDULE A VISIT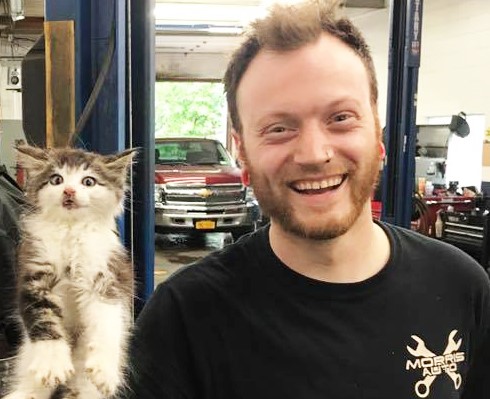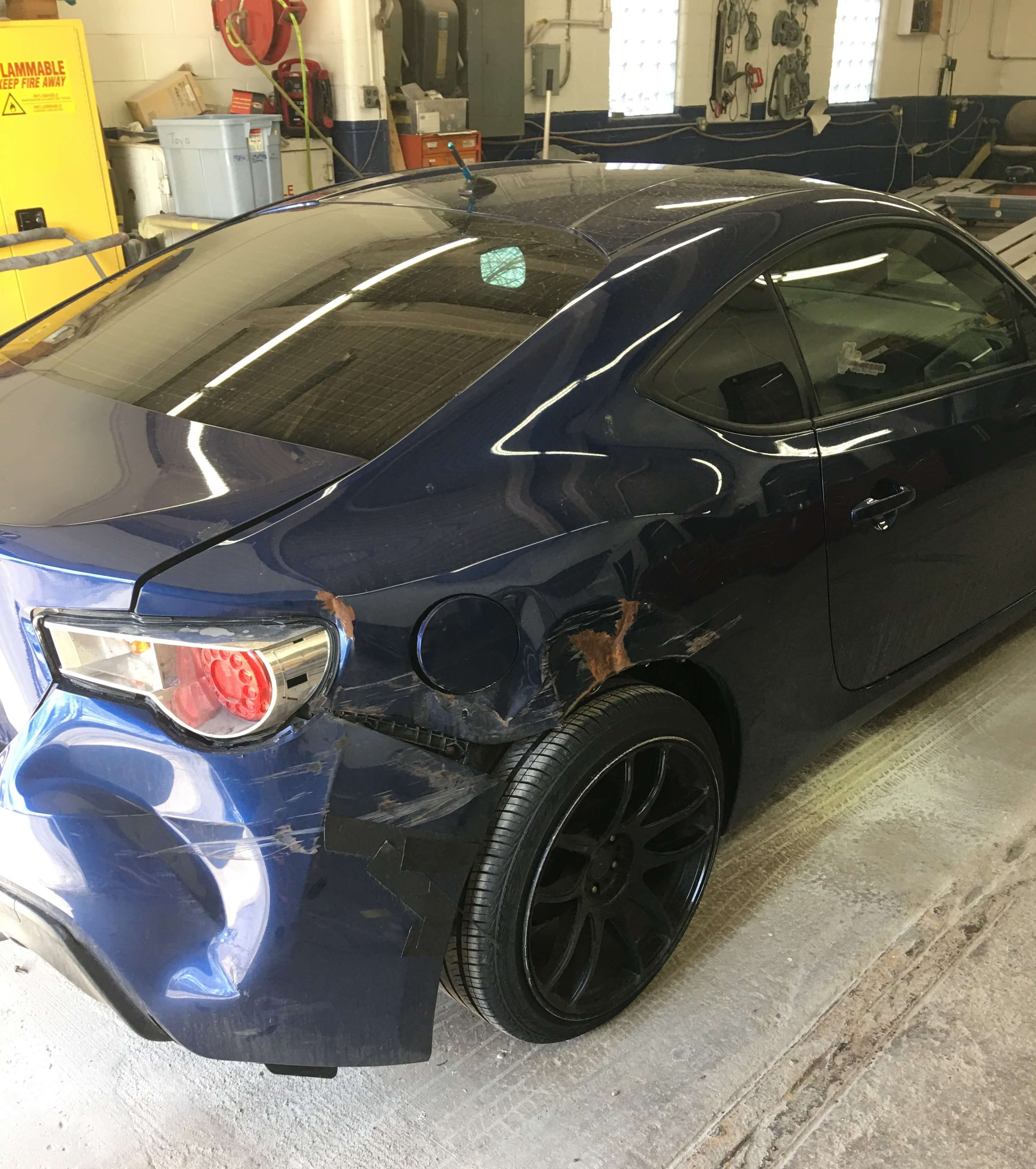 How it
works?
In order for us to offer our customers the level of service they deserve we can not offer waiting appointment times.
Instead, we need to have your vehicle for the day. (24/7 pick-up / drop-off)
Drop your vehicle before 9:00 am and we can have most work finished by 5:00 pm same day.
This allows us to offer free estimates and the ability to keep labor cost down.